These are some of the exhibition topics that our volunteers have created over the past 10 years.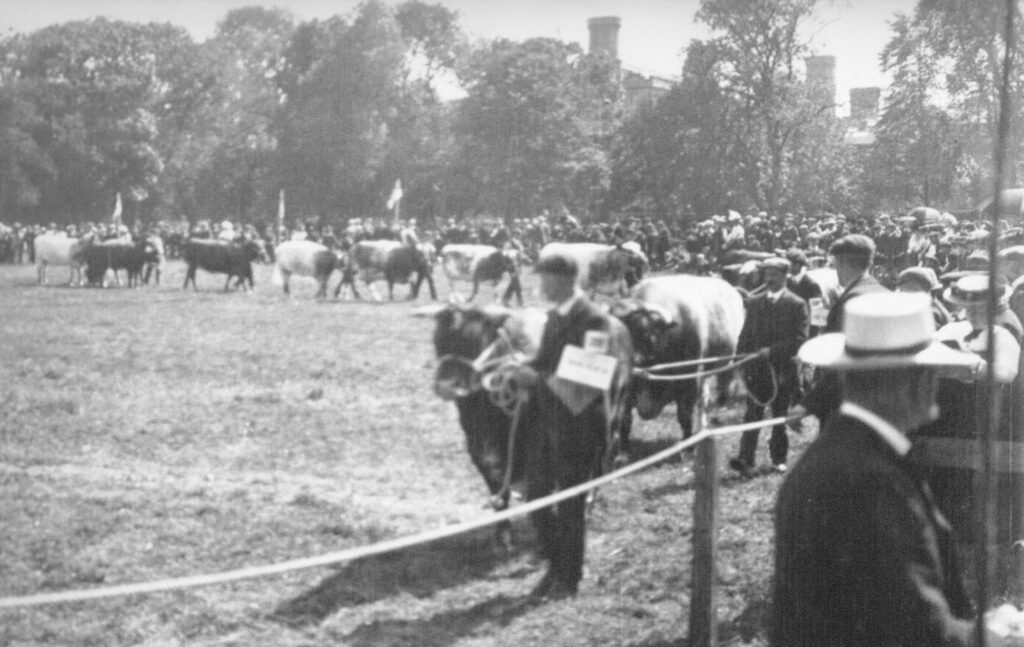 Royal Highland Show
Before it settled at a permanent site, the Royal Highland Show moved around the country, but only came to Fife once, to Cupar in 1912. The centenary of this event was the subject of our first major exhibition.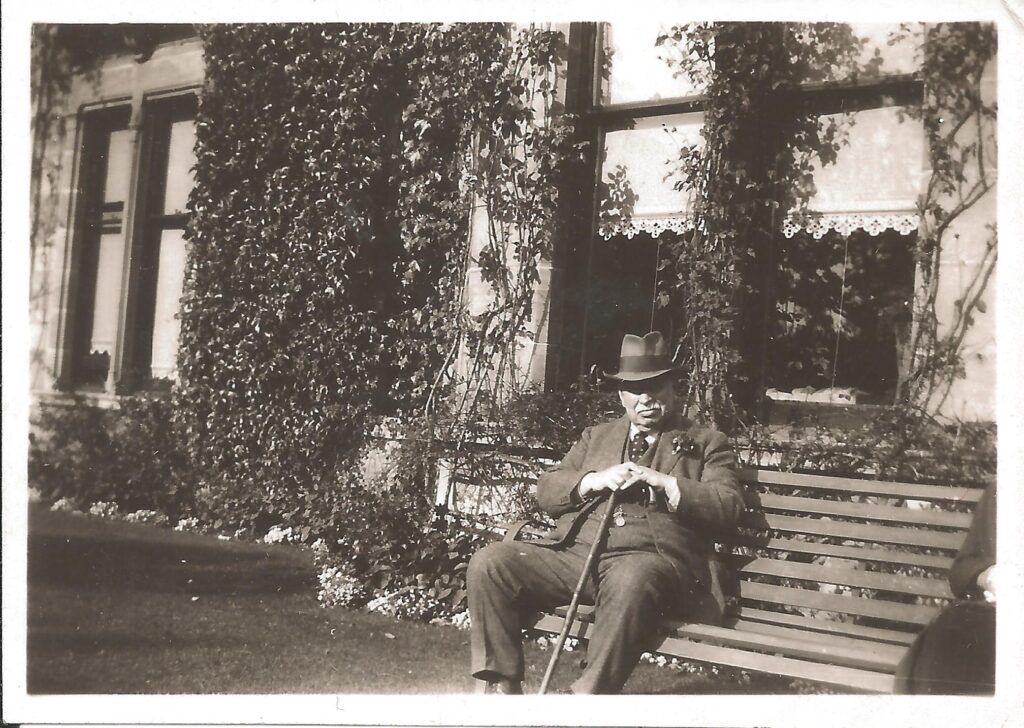 Notable Cuparians
One of our earliest displays featured people who have made their mark in various ways including James Wilson of Carskerdo, a signatory to the American Declaration of Independence and Vincenzo Lunardi whose pioneering balloon flight ended in a field just outside the town.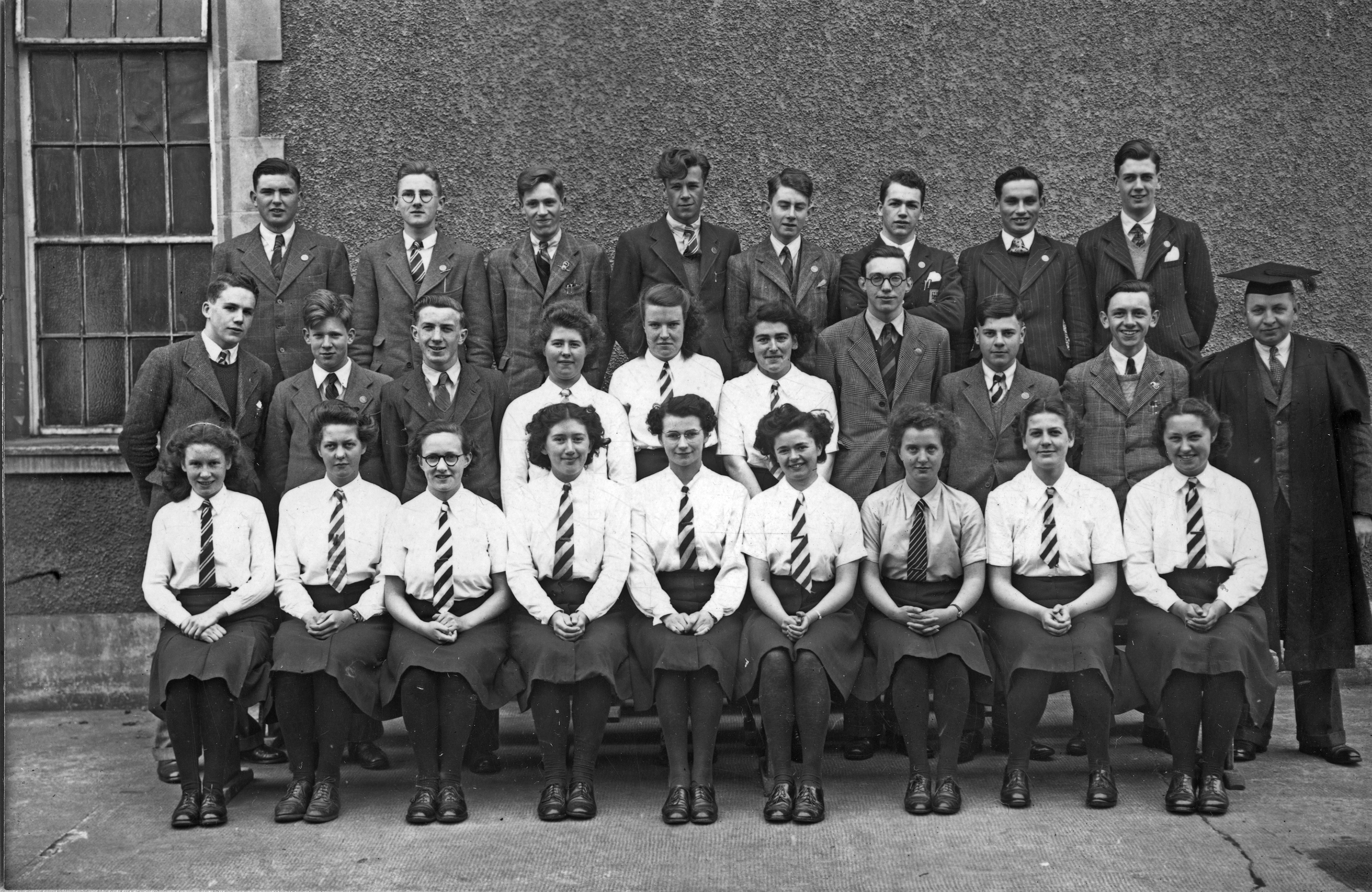 Bell Baxter School
Schools were always at the heart of the community, with a number coming together to form Bell Baxter, one of the most respected local institutions. We marked its 125th anniversary with a special display.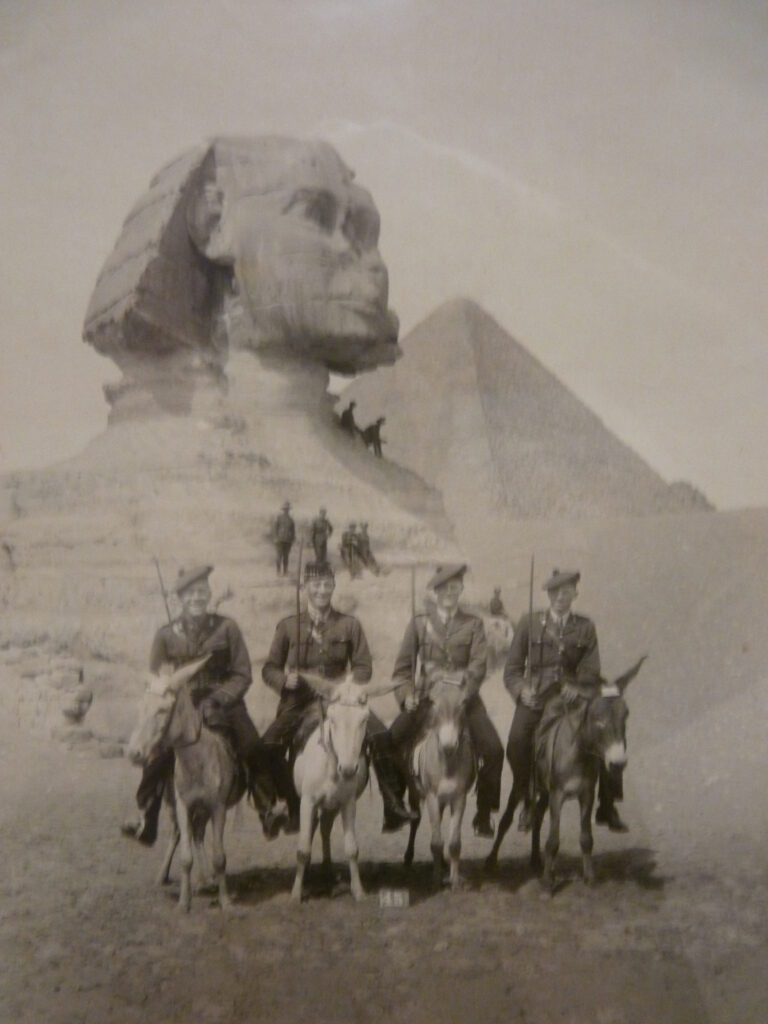 World War 1
We mounted a major exhibition in 2014 to show how the war affected Cupar on the home front and the battlefronts of France, Gallipoli and the little known East African conflict. The display also incorporated artefacts borrowed from the museum in Saint Menehould, Cupar's twin town in France. A modified version of the exhibition was retained for the following year and remounted in 2018 along with display panels borrowed from the Royal Highland & Agricultural Society of Scotland that explored the theme of Work and War Horses.

Sugar Beet Factory
A number of beet sugar factories were built in Britain in response to acute shortages during the First World War, one was at Cupar. It became a major local industry with farmers also involved growing the beets. The annual 'campaign' when the harvest was delivered was a big event.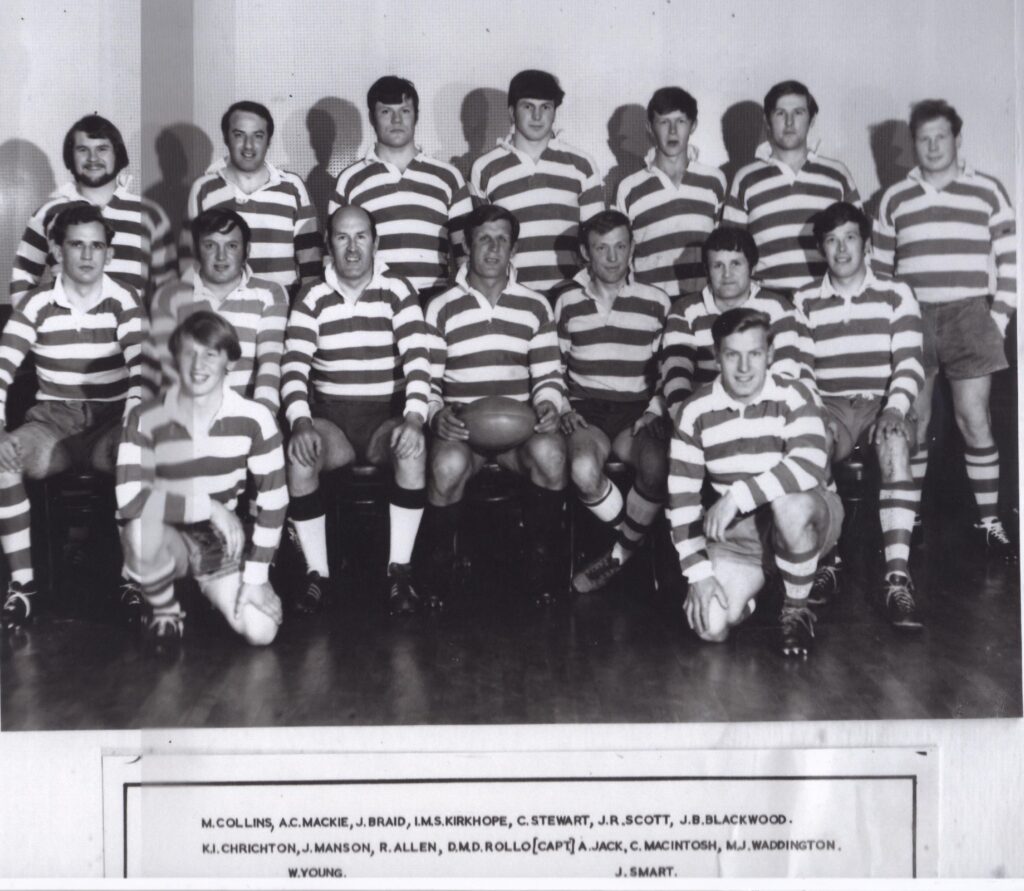 Sport
Many sporting endeavours including football, rugby, cricket, hockey, golf and motor sport featured in this exhibition in 2017.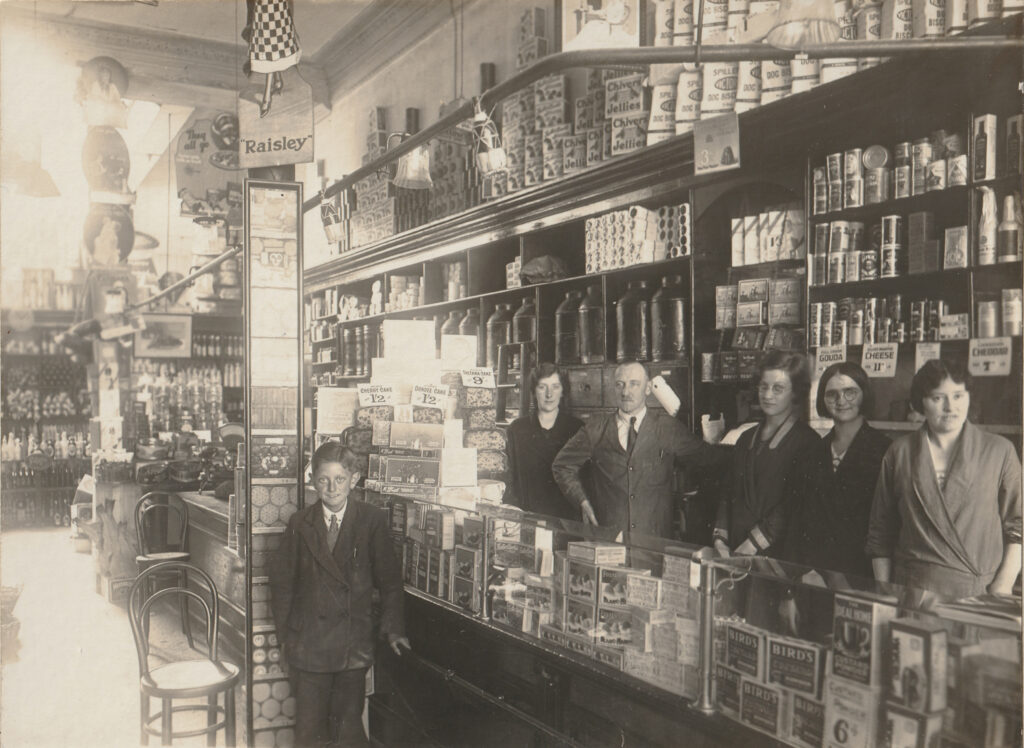 Shops
Our big display in 2019 was based on a survey of Cupar shops prepared by Dr Lindsay Lennie. Featuring all of the principal retailers in the town, the topic proved of great interest to local people.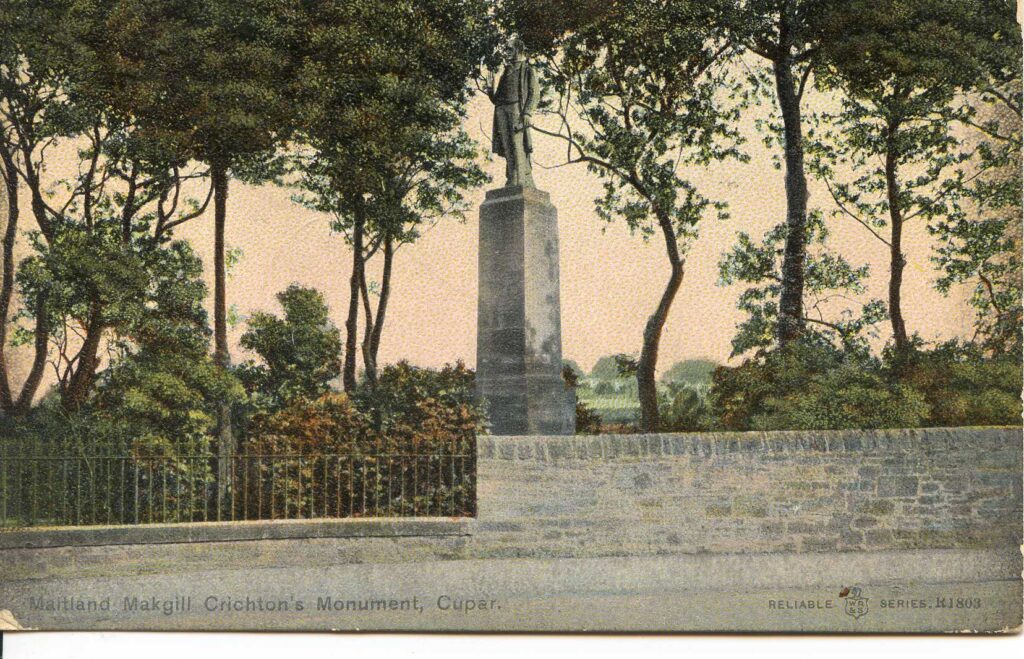 David Maitland Makgill Crichton
One of our 'Notable Cuparians', he also featured in a display when his statue beside the railway bridge was renovated. It was originally erected to recognise his success in persuading the railway company to install a bridge instead of a level crossing.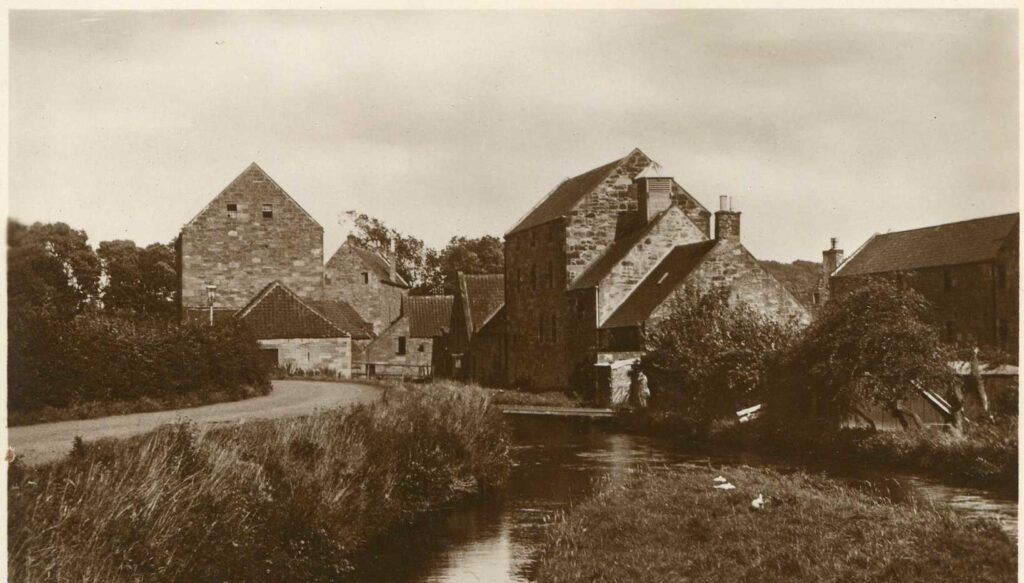 Mills on the River Eden
Our display highlighted the mills that, for many years, either extracted water from the River Eden or used it as a source of power.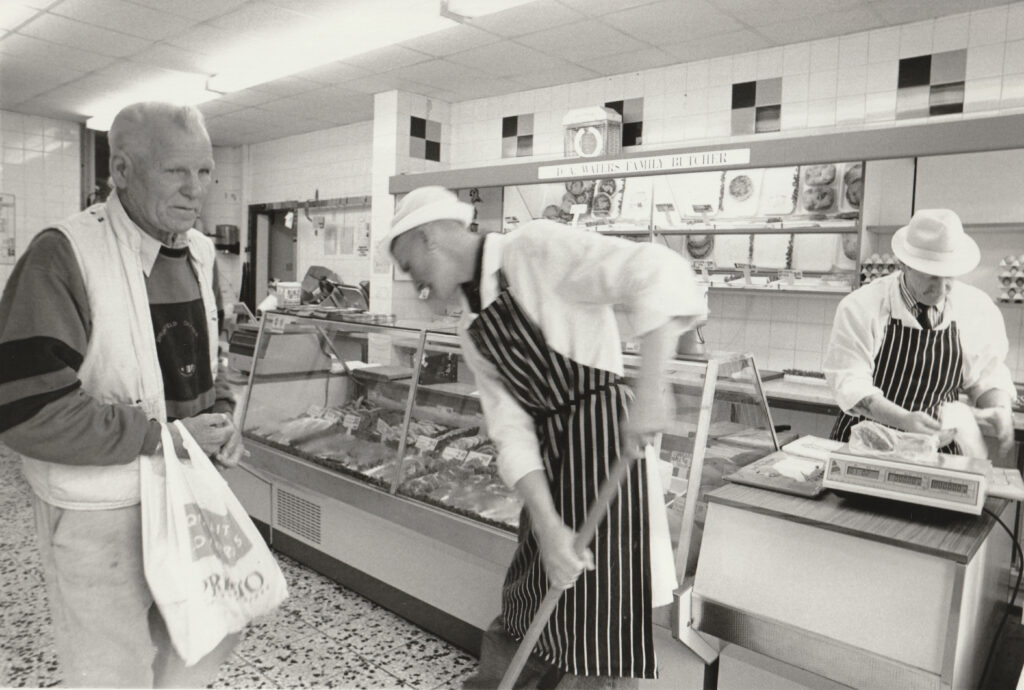 Aase Goldsmith
We exhibited a selection of pictures from our large collection of photographs taken by Aase in the late 1990s as part of a commission.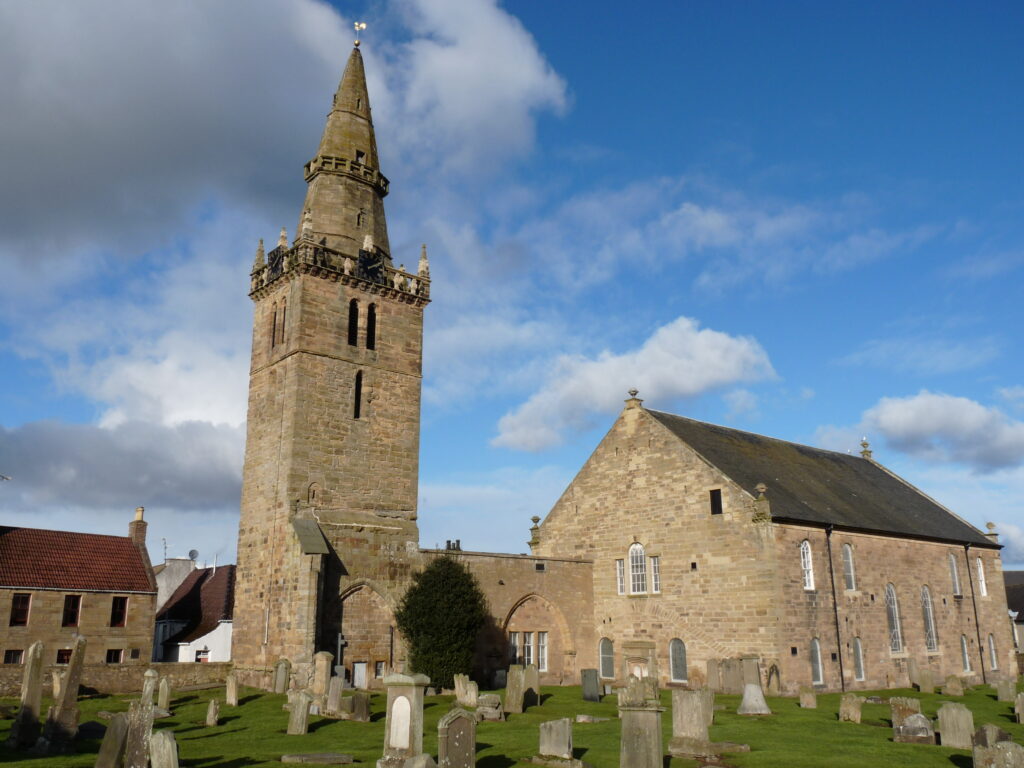 Cupar Parish Church
The original Parish Church was erected in 1415 and we marked its 600th anniversary with a small display. Thankfully, when the main body of the church was rebuilt in 1785, the tower, the oldest building in Cupar, was left intact.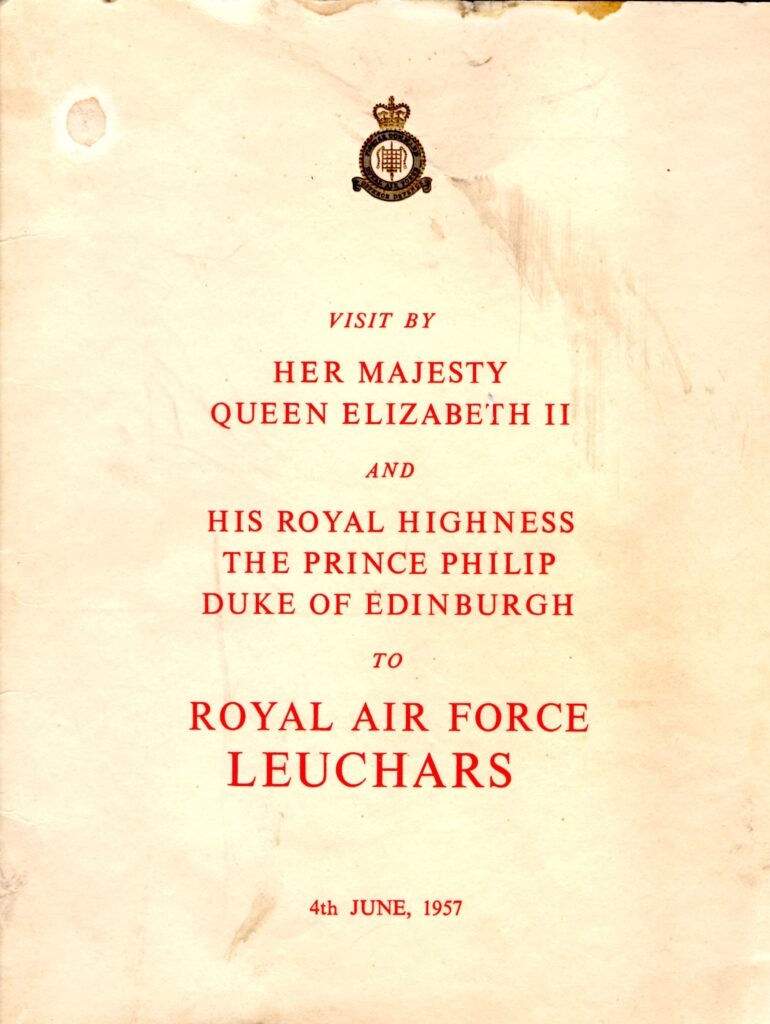 RAF Leuchars
Our collection of photographs of RAF Leuchars was showcased in 2015.