Cupar Corn Exchange Company Ltd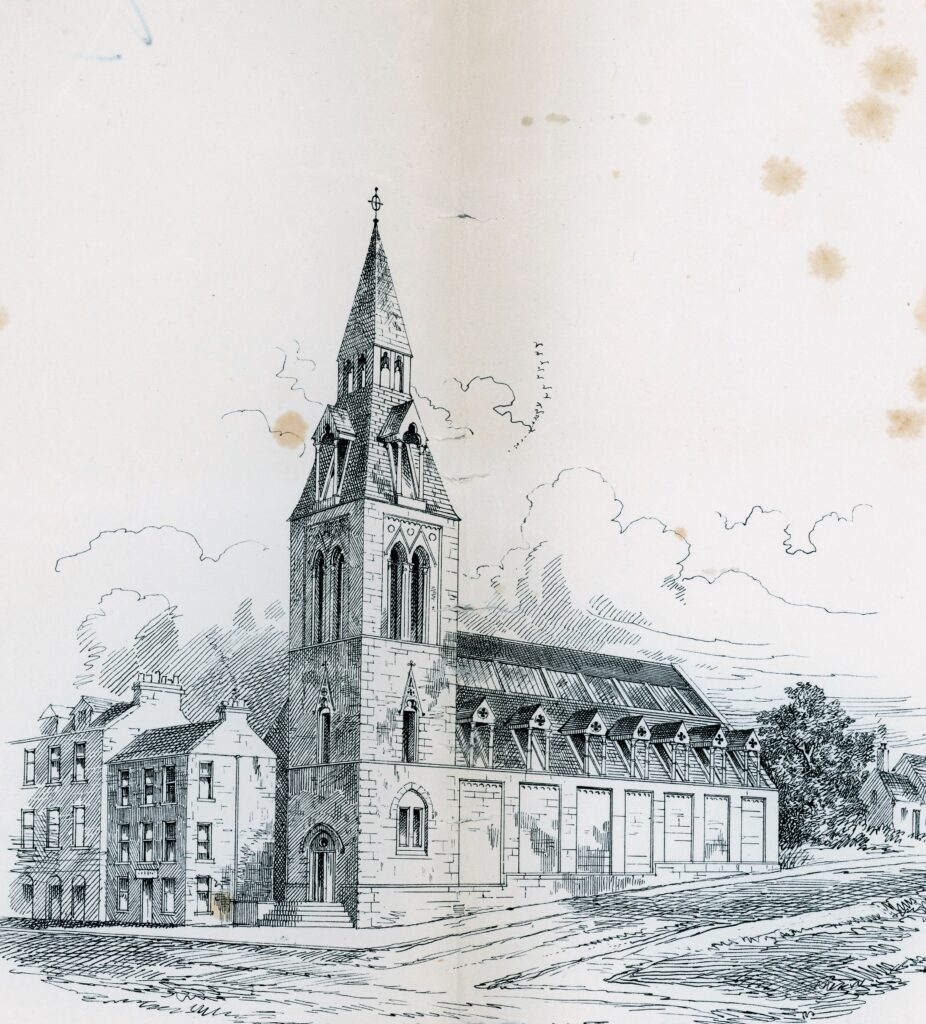 Cupar Heritage is delighted to have secured this significant piece of commercial history. In acquiring the company the Society not only took ownership of its records, but also kept the name alive, which is important, because, although dormant, it is the oldest incorporated company in Scotland.
The Cupar Corn Exchange Company Ltd was incorporated in February 1860 with the aim of building and operating an agricultural market and civic hall. Designed by the architect Campbell Douglas, the exchange opened for business in 1862 and remained in use until 1961 when Cupar Town Council bought the building. The company carried on as an investment vehicle, but when it ceased trading in 2016 the existing shareholders sold their shares to Cupar Heritage for a nominal sum.
The Society acknowledges the encouragement given by former company chairperson Sonia Anderson and the work done by EQ Accountants. They played a vital role in helping to preserve this part of the town's heritage. Items from the collection of company material are now on display at Cupar Museum and Heritage Centre.